SnubDub 30 - Ye Olde SnubDub
3 years ago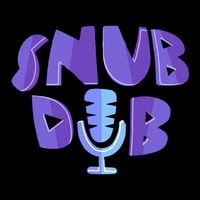 We get sent back in time to Ye Olden Days of Yester Yore and have to find our way back to the future with the help of Robin Hood, Bowie the Goblin King, and a coven of Witches.
Special thanks to the New York Renaissance Faire for letting us record on location.
Thanks to Tomato Magica for the art
and Pryin Brian for the music.